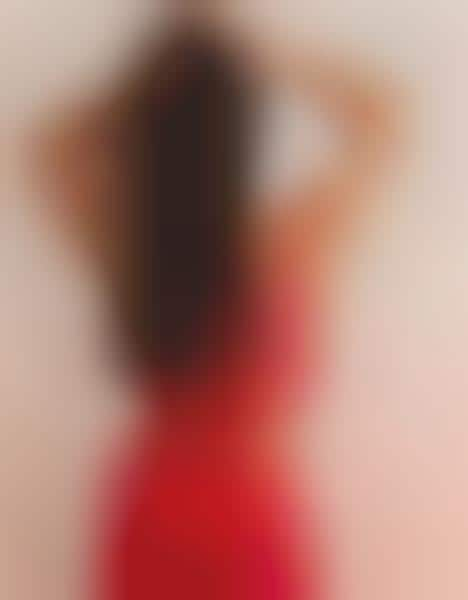 The Aerie x Aly Raisman Collaboration Aids Sexual Assault Survivors
The Aerie x Aly Raisman collaboration recently launched in early April, introducing the gold-winning Olympic gymnast's second collection with the American Eagle sub-brand. The capsule collection that Raisman created with Aerie is in support of the Darkness to Light non-profit for the purposes of protecting children from sexual abuse.
Some of the pieces that can be purchased from the Aerie x Aly Raisman collection include sports bras, bralettes, tank tops and leggings that feature empowering messages like "Unapologetically Me" and "Trust Yourself," as well as small peace signs, stars and hearts. The entirety of the activewear collection is cost-effective, with pieces starting at just $25 and nothing coming in at more than $50. Up to a maximum of $75,000, 15% of the proceeds from the collection will help to support Darkness to Light.