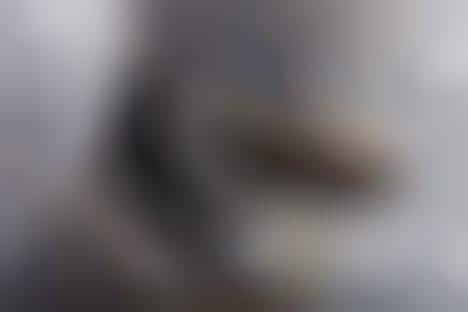 Converse's Chuck 70 Sneaker Boasts New Designs in Reconstructed Pack
Slam Jam works in collaboration with Converse to create its latest iteration of the iconic Chuck 70 sneaker silhouette for the season. The new makeover arrives in the Reconstructed pack and it boasts a Frankenstein influence throughout the unique construction element.
The most notable detail of the sneakers are the exposed stitches that look as if two different sneakers have been blended together. The two colorways arrive in black and navy blue or white and beige and the darker colorway boasts all-black throughout the lateral side and blue on the other. The midsoles are also completed in a split color-blocking design translating throughout the outsole as well, which is half blue. The prominent stitching details are found through branded patches at the sides and at the back heels.