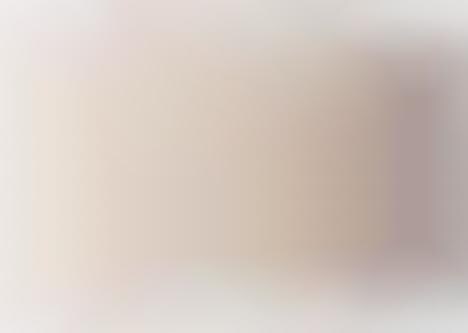 Pür's Love Your Selfie Comes in a 100-Shade Foundation Range
Over the last few years, new and established beauty brands have proven that it's no longer enough to produce a minimal number of fair, medium and dark shades in the hopes of covering the needs of all consumers—fortunately, this has led to the creation of much more diverse foundation shade ranges. While some of the most expansive shade ranges have included upwards of 30, 40 or even close to 50 shades, Pür is now setting itself apart with a 100-shade range for its 4-in-1 Love Your Selfie Longwear Foundation & Concealer.
The four-in-one product helps to blur imperfections, nourish the skin with energizing and age-defying complexes, protect it from skin-damaging aggressors and more. The expansive concealer-foundation shade range is divided into five shade families that cater to light, medium, tan, dark and deep skin with golden, pink and neutral undertones.