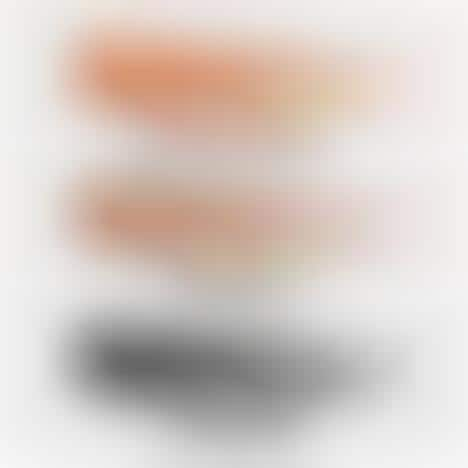 Caryl Baker Visage's Festival Makeup Collection is Spring-Ready
Face expert company Caryl Baker Visage is launching a floral festival makeup collection, just in time for the summer months. Announced to become available on May 20th, 2019, the four-part product range includes a Natural Finish HD Primer, Setting Spray, Blotting Powder and three limited-edition Liquid Eye Glitter shades. Florally themed, the line-up works to perfect complexions and assure efficient touch-ups on-the-go.
The primer, spray and blotting powder have been created with a formula that nourishes and moisturizes the skin. The products contain Tocopheryl Acetate which protects against free radicals, as well as other ingredients that enhance texture, condition the skin and work toward smoothness and longevity of complexion. In addition to this, the festival makeup collection also spotlights the eye glitter which comes in three shades — Sparkler, Bubbly, and Tuxedo. In addition to being dazzling, the formula also includes aloe extract which moisturizes the skin.