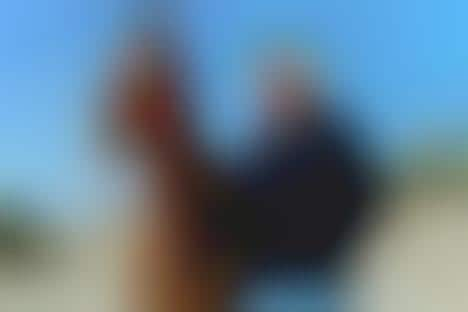 NASASEASONS Debuts Its SS19 Line in an Age-Inclusive Lookbook
French streetwear label NASASEASONS releases a Western-inspired fashion lookbook to celebrate the launch of its latest Spring/Summer 2019 collection. The editorial has been shot in the California desert to achieve optimal authenticity. While NASASEASONS' Fall/Winter 2018 collection proved to be youth-focused and sporty, this one promises age-inclusivity. For the Western-inspired fashion photoshoot, the brand taps a boomer model, showcasing that not only is the clothing unisex and stylish, but it also can be worn by all generations.
The range consists of comfort-focused and colorful items that boast slogans like 'I Came to Break Hearts,' 'You Can't Sit with Us,' and 'Almost Famous.' In addition, the editorial spotlights a limited edition Loro Piana sweater that retails for $1,000 USD.