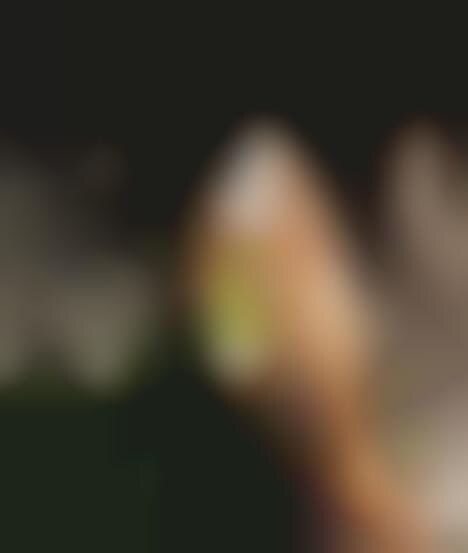 Osea's 'Vagus Nerve Oil' Supports the Body's Longest Cranial Nerve
There are plenty of neck oil products on the market that are expressly created for cosmetic purposes—such as providing "lifting" or "firming" effects—but Osea's newest product stands apart from the rest as an oil blend for a unique purpose.
As its name suggests, the 'Vagus Nerve Oil' specifically supports the vagus nerve, which Osea described as the "longest cranial nerve in the body—reaching from the brain to the gut." This nerve plays a part in regulating stress, rest and digestion and the oil blend helps to stimulate the nerve center and as a result, the parasympathetic nervous system.
The Vagus Nerve Oil is made with a soothing combination of juniper, chamomile, lavender and jojoba oils to promote "an uplifting, meditative state of consciousness" and a sense of well-being in the body.